Scandinavian Chamber Soloists is a Kristiansand-based ensemble comprised of musicians from Norway, Sweden, Netherlands, Armenia and Japan.
The artistic leader and the founder of the ensemble is Loussine Azizian Idsøe; member of Kristiansand Symphony Orchestra with over 15 years of experience as a soloist, chamber musician and orchestra musician.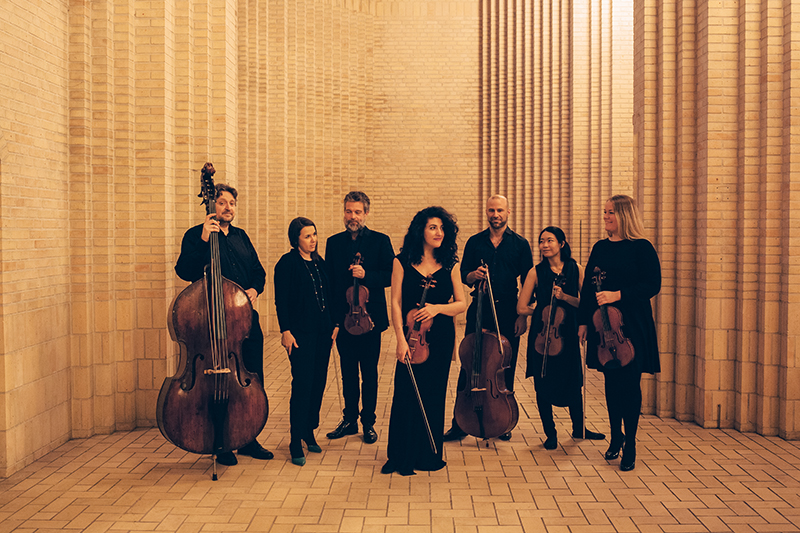 Extraordinary experiences
Scandinavian Chamber Soloists (originally Kristiansand Sinfonietta) experienced great success during their first tour in Southern Norway during autumn 2019.
In its review, Fædrelandsvennen described their music as "chamber music of international dimensions". Following their debut in 2019 the ensemble has frequently toured in Norway and Denmark with great success.
Scandinavian Chamber Soloists are looking forward to their first CD release in 2021 offering "The 8 Seasons – Vivaldi & Piazzolla". The 2022/2023 season offers a debut in Oslo Concert House and tours in Norway, Sweden, Denmark, Germany and Spain.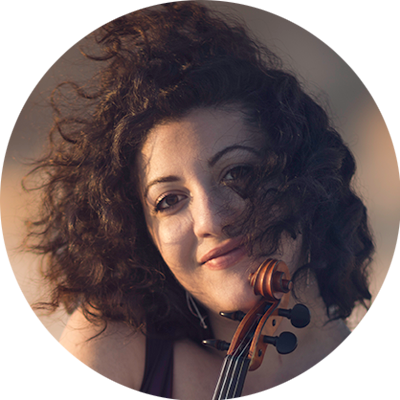 Loussine Azizian Idsøe
violin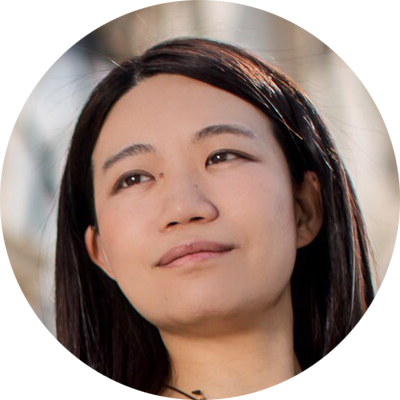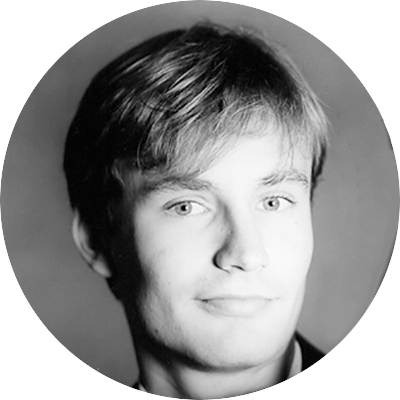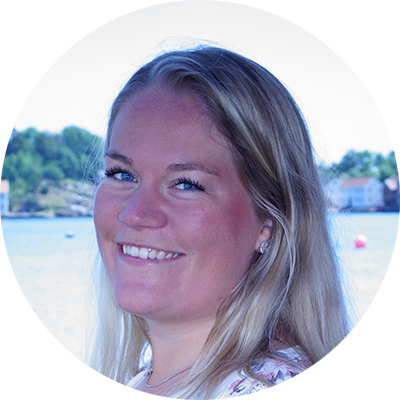 Anne Camilla Furre Thommesen
viola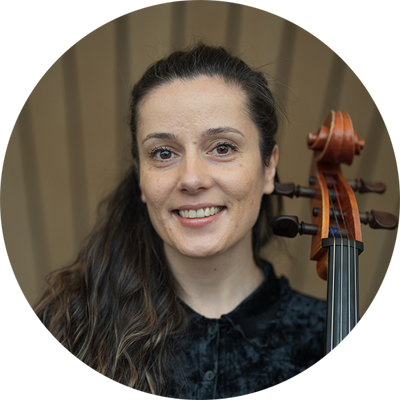 Krisztina Tokaji Eikeset
cello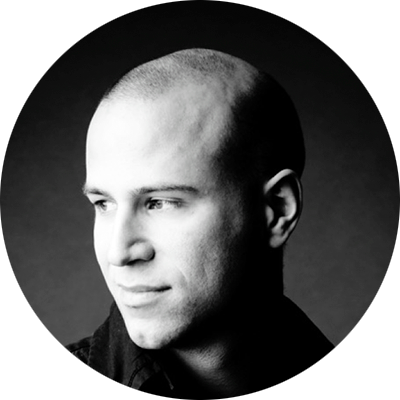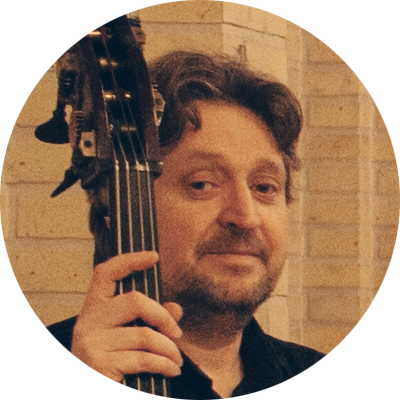 Jan Mathiasson
double bass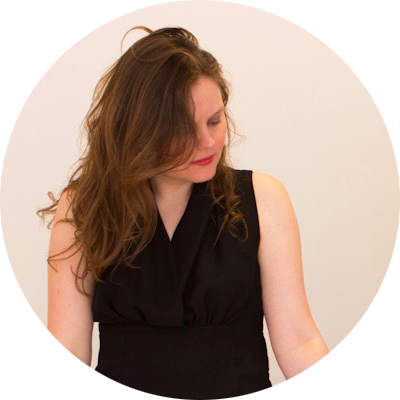 Gunnhild Tønder
piano/cembalo